HAPPY friday in life! <33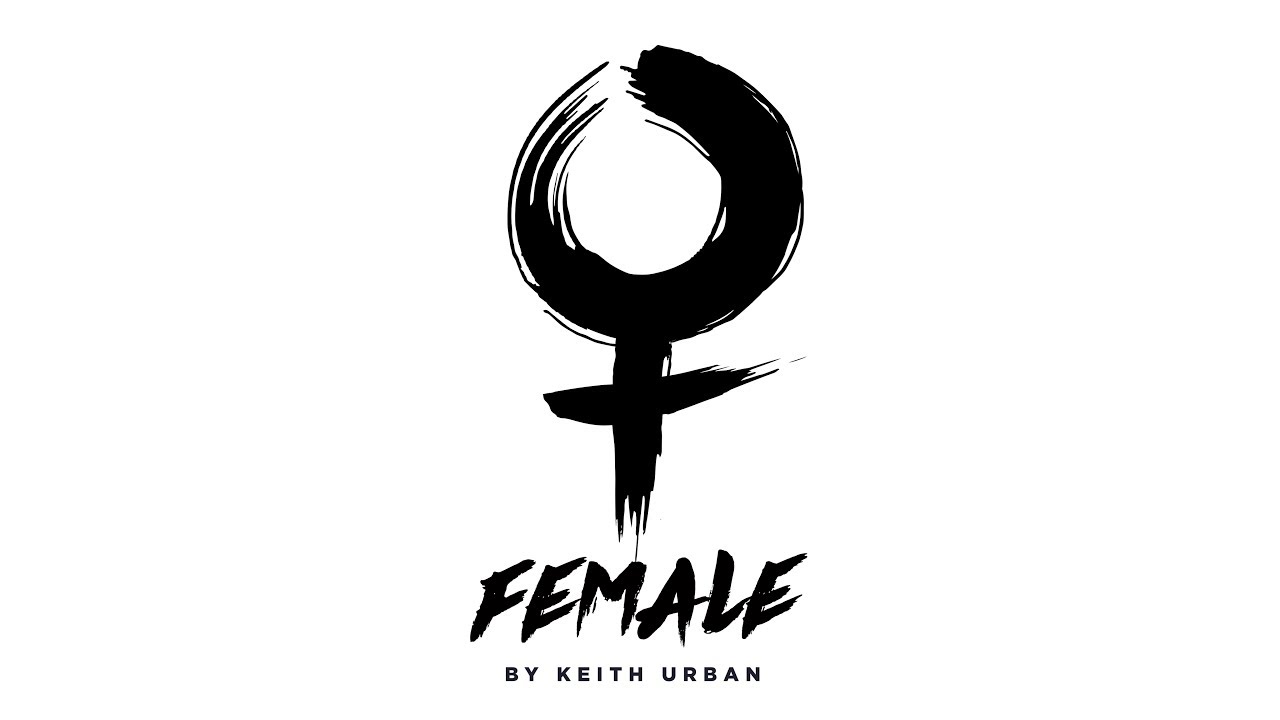 ​Good night beautiful you.

.. Dreams and such.

I feel like I´ve just entered my adult life? I´ve talking A LOT about my dreams about becoming a musician in plenty of posts, on instagram etc. But it´s just come to my realization that it´s brought out more of my insecurities than anything else, even though it may not have seem like that to others. Because I feel like when you love your dream enough, others validation doesn´t really matter. But I craved it 24/7. In other words: I wasn´t confident enough with my talent. I needed the reassurance from people around me all the time. And it took ALL my energy. I feel like we can outgrow dreams like we can outgrow different relationships in life. Sometimes we just have to throw in that towel after we´ve tried, and tried and tried some more. It makes me feel good that I´ve taken brave steps and been putting myself out there. But it was more for my ego and recognition than anything else. I´m not going to lie.

I feel a little ache in my heart writing this, but it will pass. I just have to think about how much it drained me, instead of filling me with the energy I need.
I´m glad I´ve found a new path that I´m eager and in love with. And with this dream, even though a lot of people in today´s society will say it´s impossible: I don´t have a doubt in my heart that I will someday spend most of my time at a fire station in the future.

I hope you find your destiny too:) We deserve that shit, right?!