Hi guys! A new month has come and I want to write about my fave things from April, from movies to concerts. April has been an exciting month, full of incredible things and meeting new places and people. So here is my five favourite things from this month that has passed.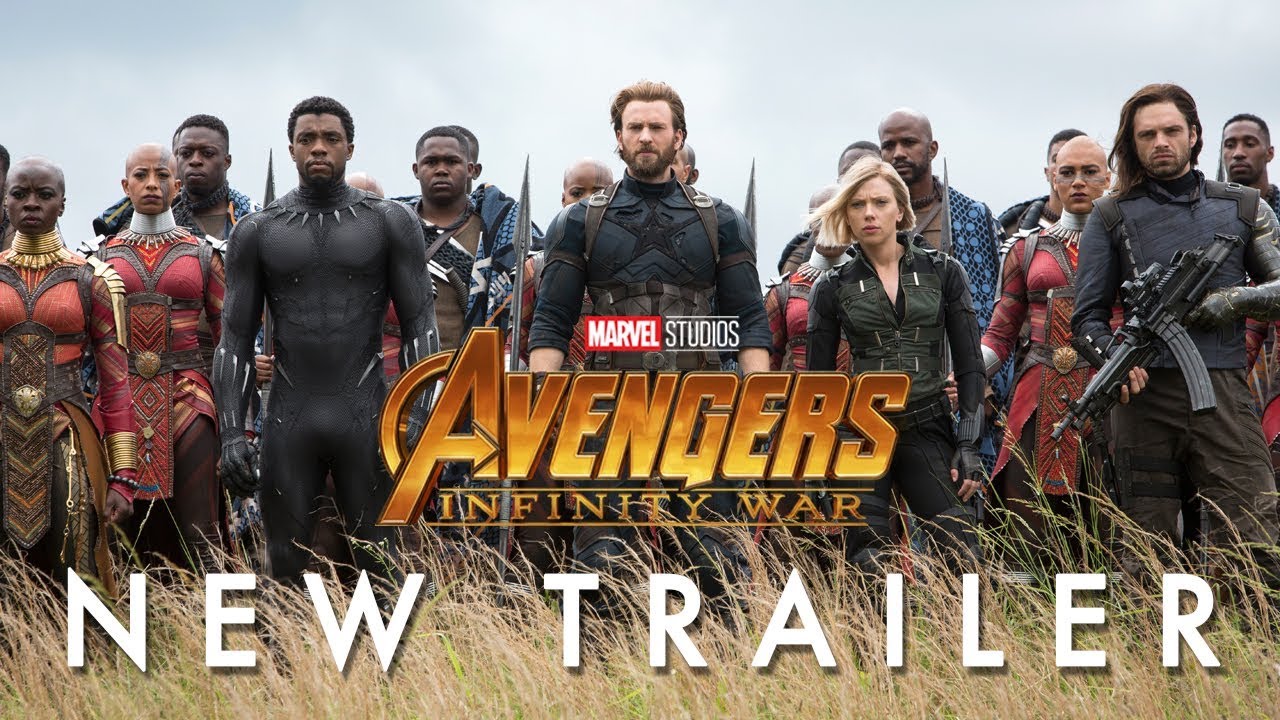 I love this movie so much! I do not know if it's well adapted like in the comics, but it's super amazing! With a lot of superheroes from the marvel universe including my favourites, Dr. Strange and Captain America. It has great special effects, scenography, the casting and above all the story, because in this one all the movies are connected. If you have not see it, you should.
This song is so catchy, I just can't stop listen it. Citybois is a danish band from Denmark, they have some songs in english and others in danish, like this one, I really like their music even though i don't understand most of they're singing. You should give them a try, I know you will be amazed by their style.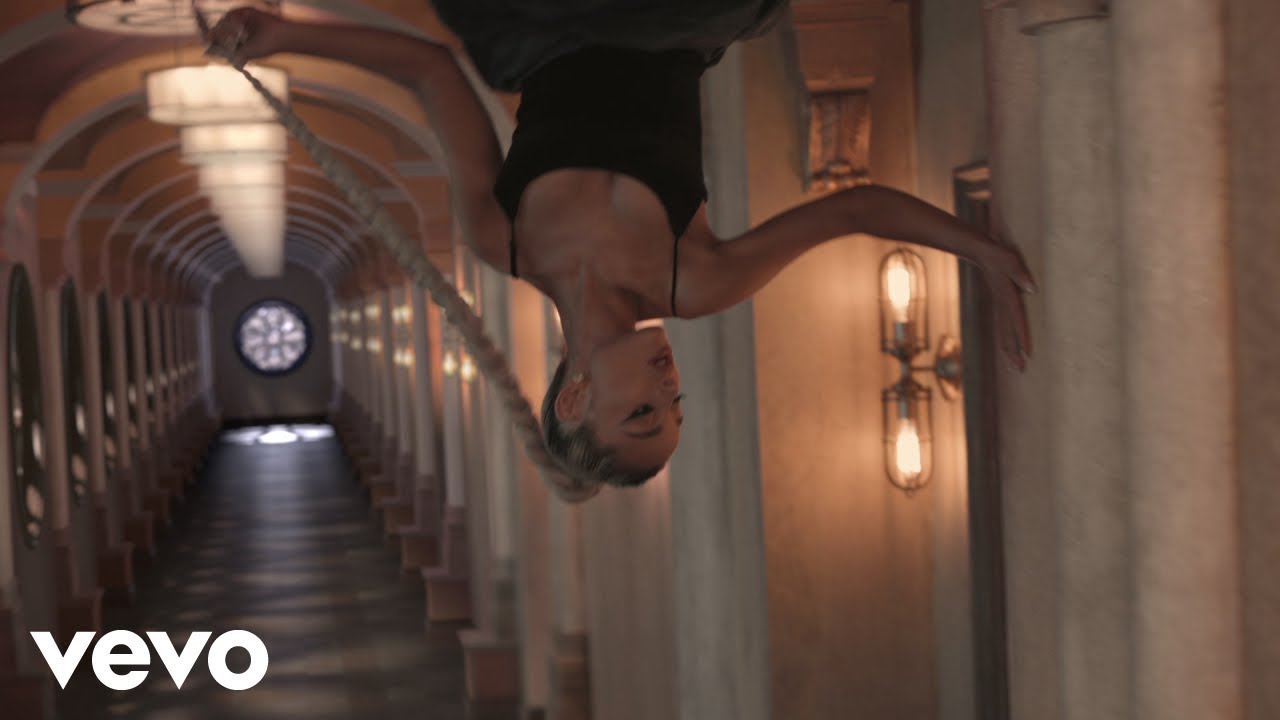 No tears left to cry- Ariana Grande
Another addictive song released this month, from the beginning to the end I cant stop but to hum the song. Ariana did an amazing job with this song, in my opinion is one of her best songs. Also the video has a nice aesthetic and outfits.

This week was one of the best! The first time attending a tennis tournament and witness a professional tennis match in a great place, it's one of the best experiences. I wrote a post about it, you can read it here: https://nouw.com/rosaiveth/cdmx-open-2018-33620411
Thanks for reading :)
I would like you to comment some of your favourites thing from April.
See you the next week!
Rosa Iveth xx