först och främst säger jag glad fredag till er med detta peppiga (och smarta) citatet i rubriken som kommer från bästa Oscar Wilde. och sedan, hur går det för mig med nya jobbet då? jag hade min första introduktionsdag av tre i förgår och det känns så himla bra. kan ju inte säga så mycket pga tystnadsplikt men ja. är så otroligt pepp på detta och ångrar inte en sekund att jag sade upp en fast anställning för att arbeta med något jag knappt har erfarenhet av. jag är pepp på arbetet och pepp på att jobba med just den brukaren. hurra! denna första vecka som f.d. terminalarbetare mest läser jag, kramas med Kitty, testar nya saker i köket och kollar in SVT's Öppna Arkiv. tar det lugnt liksom.


nu ska jag iväg på personalmöte vilket ska bli väldigt intressant och kul. vi kör detta grymma och magiska från Grammisgalan förra veckan som fredagspepp: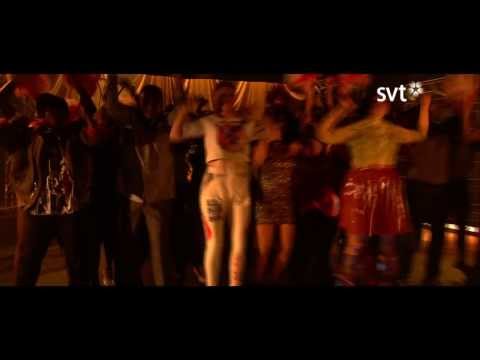 I wish you a happy Friday with that quote with Oscar Wilde and I guess it's time for a update about my new job. I can't tell you that much because of the confidentiality but it feels SO great! I'm so glad that I quit my other job to work with something that I mostly have no experience of. I got a nice feeling with it and the person I work with.
and I also wish you a happy Friday with that song above with Robyn and Zhala from the Swedish Grammy Awards last week.