This week's artist is a groovy one! Kevin McCove released his new single recently and you won't believe how this song was born! Read more to learn about Kevin, an artist from Dover, Delaware pursuing a career as a performing musician and touring schools educating the youth on how to be a full time musician without having to work a regular day job. He has performed opening shows in the VIP with LiveNation for acts such as Drake, Dave Matthews Band and the Backstreet Boys among others.
It's really cool to find new artists to feature and we are also lucky to interview him!
1. What have you been working with before you started being a full-time musician?
I've been a full time musician since I graduated college in 2012. I've been fortunate enough over the years to be able to perform and obtain placement opportunities that have all helped me continue a life as a musician.

2. What is your earliest memory of music?
My earliest memory of music is being in pre-school on the road rug dancing around to Michael Jackson and the music just making me feel so alive.

3. Do you have a favourite gig out of all of your performances?
Yes, I do. It's anytime I have the opportunity to speak and perform at schools. It's such a privilege to be able to create something that can touch and move so many people, but when you do it for a group of people who are deciding their futures and you change what they believe they are capable of doing. That's a truly special and humbling experience.
4. Tell us about your new song "Yes Definitely"! How did that song form? Where do you get that groovy inspiration?
The song actually came from a meme.. I wrote a series of songs based off of memes! I try to write a song or two a day and record at least 4-5 /wk. In June of 2017 I was hitting a dry spell for inspiration and my partner Ryan Nach, who produces virtually all of my material, sent me a hood clips video of the trending "living in 3017" concept and I wrote a song to it. The inspiration and fun flow seemed so natural so I began to scour the internet looking for memes that resonated with me and the stick figure meme "Yes Definitely" became the inspiration to this song. The groove makes its way into most of my music I have a heavy jazz background and Ryan tends to know I'll bite at the arrangements that have a jazz lean either in harmonics or rhythm.

Memes have a stronger impact then we think! As you see, you can be inspired by many things. Now I'd like to hear what you think of his new groovy single!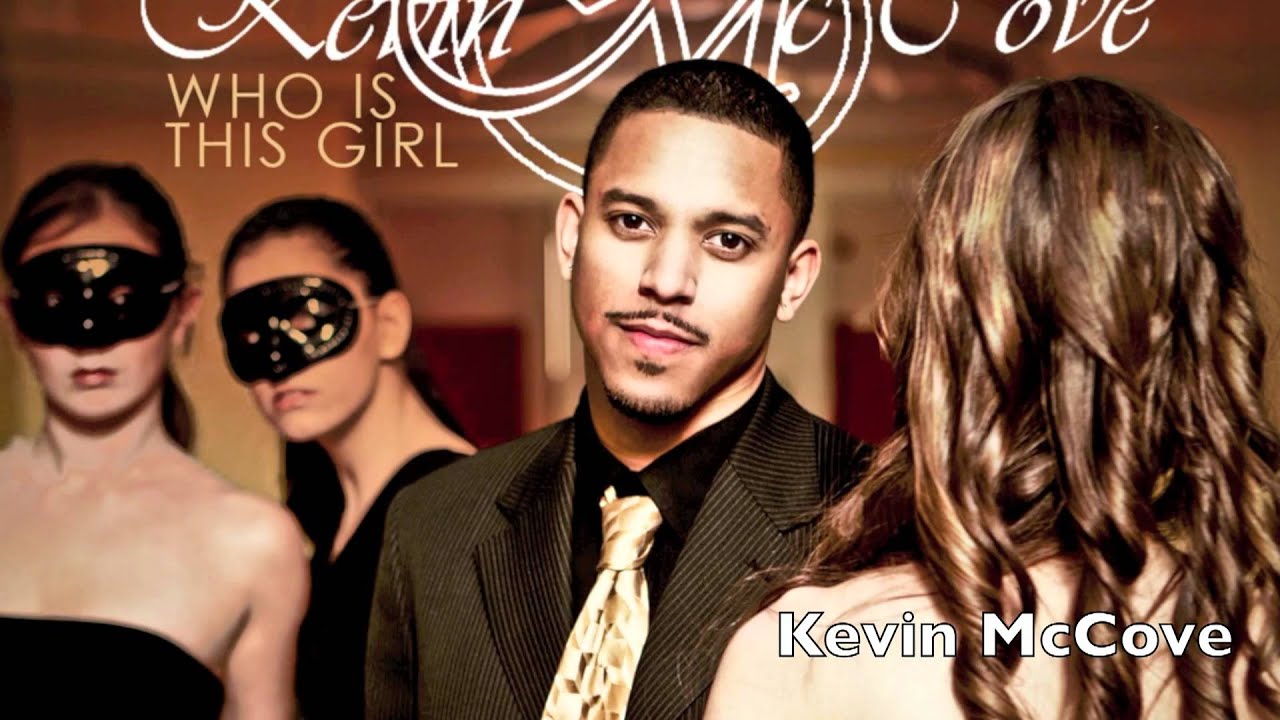 Stay tuned for more posts! Soon there will be an exclusive interview! Take care until then!
Bisous