Do you want to know more about our story and what we stand for?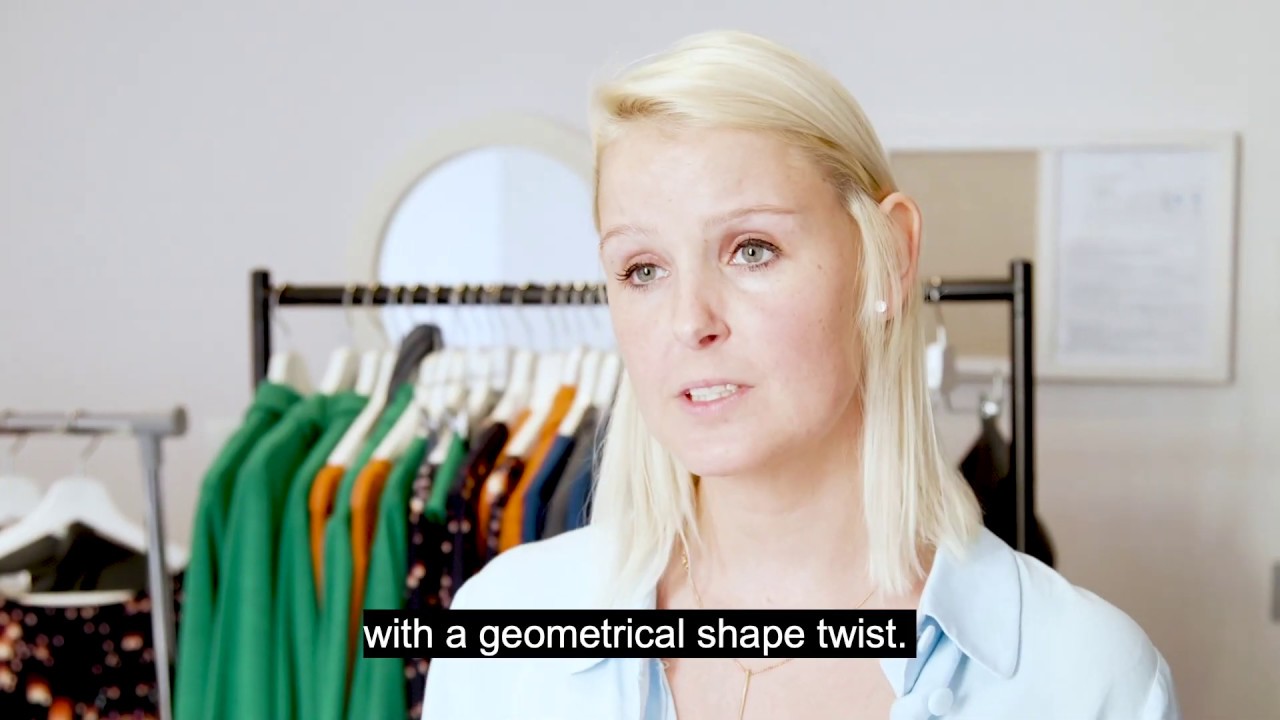 Meet the founder and designer Pernille Fristad, what we stands for and get a sneak peek into the Kepaza world. Pernille guides you trough the process and how she and the team works. Take a look!
Edited by: Fristad film
Thank you to: Michelle Wallace, Michelle Khare, Celebrity page tv, Ali Levine, Nicole, Fashions Finest, Christine, Fashion Gallery, Idun, Susn, Sara F, Sara AJ, HIMFF, Cerys, Kirsten, Nancy, Kathleen, Silje, Anniken, Nini, Samantha, Sigurd and Siren.

Love Kepaza
- A sustainable fashion brand