Our ambassador Sara AJ made a vlog about her and designer Pernille Fristad trip to Paris to take part in the Tranoï trade show and Paris Fashion Week.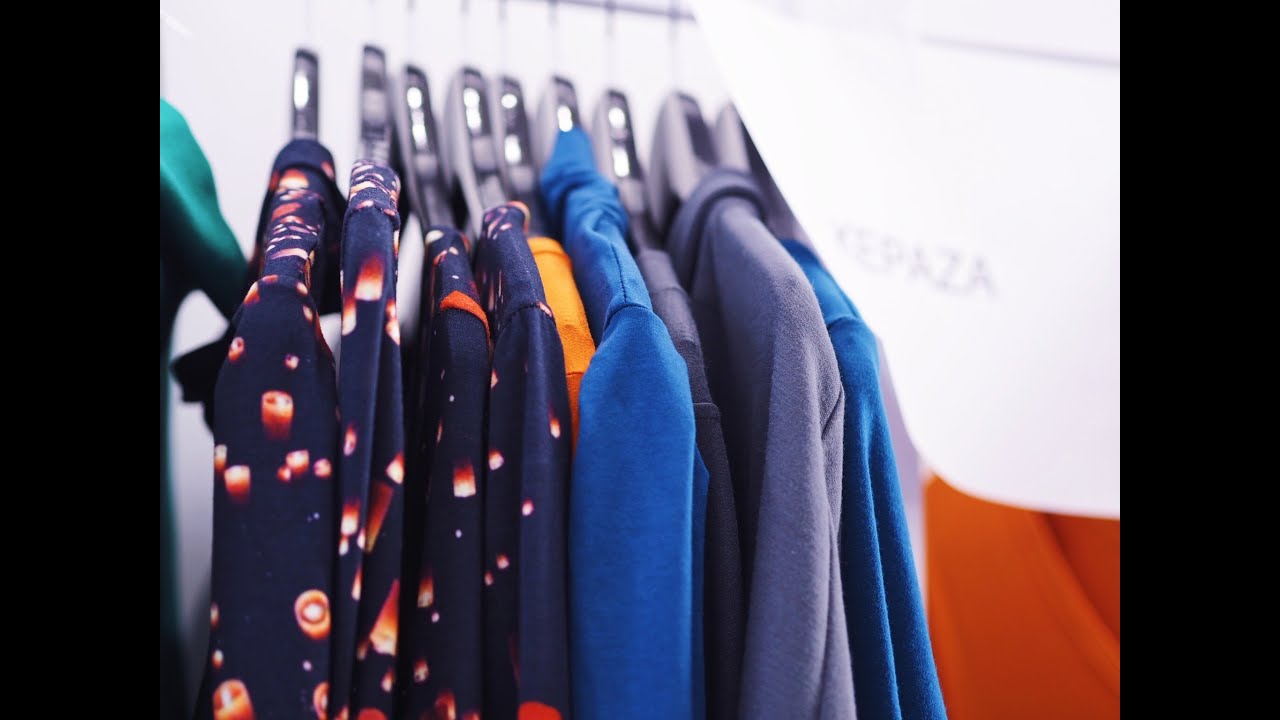 Kepaza was part of the leading tradeshow Tranoï during Paris Fashion Week. Kepaza's founder and designer Pernille Fristad and Kepaza's ambassador Sara AJ went to Paris to be part of Tranoï and PFW. You can follow their journey from arriving in Paris and to the end of the trip. You get a sneak peak behind the scene of the leading tradeshow and how it is to be in the fashion industry. PS. They talk Norwegian.
Did you see the video?
Love Kepaza