Who doesn't hate the sudden appearance of acne just when you were heading for an important meeting? Are you one of those whose skin gifts you acne just on some really important days? Well, you are not alone. One of the most common and dreaded skin problems is acne. Though, more popular among teenagers, it might affect people of all ages. Acne is basically developed when hair follicles plug with oil, dirt and dead skin cells.
As they say, a big problem has a small solution; so is with acne. You do not need any expensive products or treatments for treating your acne. Keeping in mind simple do's and don'ts would help you fight back your acne with more power.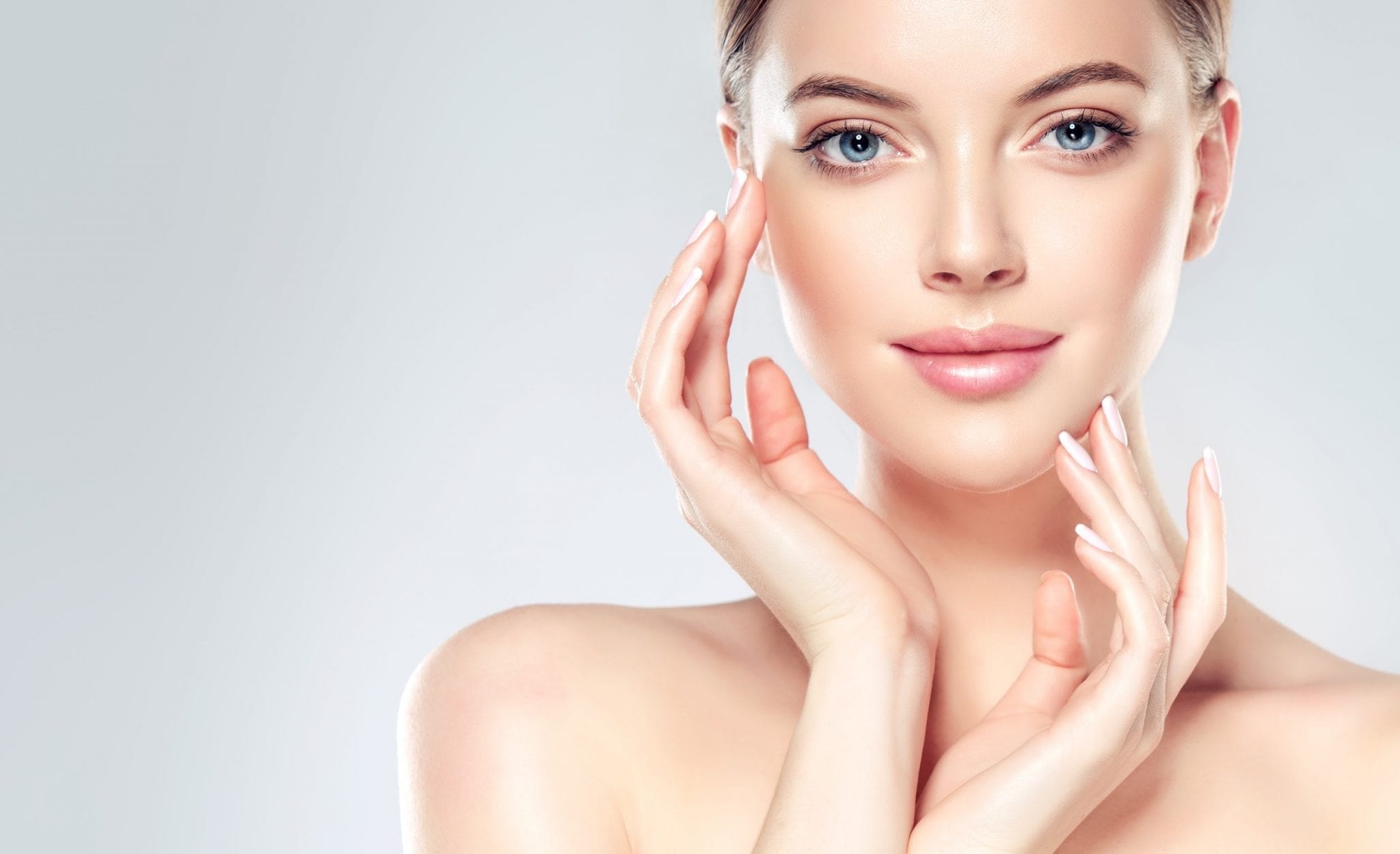 Daily Care Routine to Defeat Acne

A simple step-by-step procedure to defeat your acne is provided below. Experts suggest using this process twice a day for effective results.
Deep cleansing – Cleansing your face twice a day is generally recommended for everyone. It becomes even more necessary if you wear make-up or have oily skin or work in a polluted environment. If you face some breakouts in your skin, you should use an unscented and mild cleanser for your face and neck. Cleanse your face gently and evenly with a cleanser that is suitable for your skin, rinse it well and pat it dry with a soft towel.
Use toner – Using toner on a properly cleansed skin removes traces of dirt, oil, and make-up, if any. It also hydrates the skin, maintains the pH and helps control acne. All you need to do is simply put some toner on a cotton ball and rub it off your face. While you choose the correct toner for your skin, do keep in mind the texture of your skin. Also, try to avoid toners with alcohol as their component, especially if you have acne or sensitive skin. This is because alcohol causes irritation and aggravates skin issues.
Topical medications for acne – For mild to medium acne, you can choose any cream, gel or lotion that treats your acne. Any over the counter acne control topical medication with salicylic acid, retinoids, or azelaic acid can work. However, if you suffer severe acne problems, it is advisable to visit a dermatologist to get it treated. You can apply the cream on your face and neck evenly once your toner has dried completely.
Moisturizer application – Most acne control creams or lotions make skin drier and prone to cracks. Hence, even if it feels like useless, applying moisturizer is an important step to complete your skincare regime for acne. It is, however, suitable to use an oil-free moisturizer that hydrates the skin but doesn't end up making you feel greasy.
Things to Avoid for Healthy Skin
We sometimes unknowingly hurt our skin and eventually end-up causing more harm than good to it. Below is a list of things we should avoid doing for keeping our skin healthy and acne free.
Avoid scrubs and masks – Due to the rough and crystal-like texture of facial scrub, acne problems worsen. Face masks have strong chemicals that can irritate the skin and make the acne more painful.
Avoid irritant, comedogenic products – Oily or greasy cosmetics and sunscreen lotions, harsh hairstyling products tend to exaggerate skin issues by causing irritation. Hence, the use of mild and non-comedogenic products is suitable for people having acne.
Avoid direct contact with the sun – A non-comedogenic sunscreen should be put on the skin to avoid its direct contact with the sunlight. Select a product with SPF suitable for your exposure to the sun. It is also recommended that you should cover your skin from the sun.
Avoid direct contact of the affected area with anything – When the affected part of the skin comes in direct contact with anything, it causes friction which irritates the skin further leading to exacerbating the trouble.
Just a few minutes two times a day and a wide selection of cosmetics can help you conquer your age-old acne problem like a warrior. You just need to keep in mind that something that is expensive doesn't mean it will be as effective. A little bit of care towards your skin will do wonders.