Oh My God!
If you have Netflix, sit your ass down and watch Crazy Rich Asians right now! It is without a doubt my new favourite movie. I loved it so so so much! I am not kidding when I say that I want to watch it all over again.

The movie is about a girl (Rachel) who lives in New York with her boyfriend (Nick Young). After a year of dating, he thinks it's about time she comes to visit his family in Singapore. What he hasn't told her is that he is CRAZY rich and not very welcome to the family. It is a movie about proving your place and also what and who you are, it is a portrayal of the Asian way of creating a family and raising children versus the American dream which is more about passion than tradition. It woke my interest in the Asian culture at the same time as it was fun and a wonderful love story.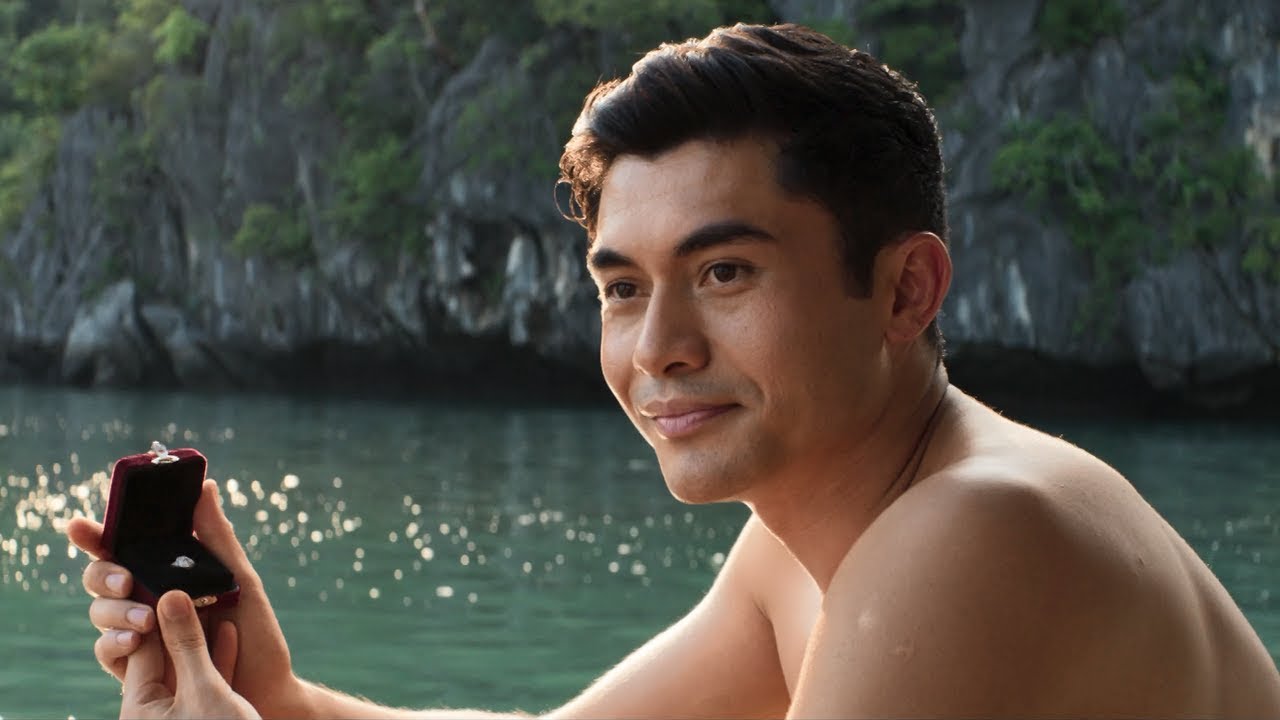 Just watch it if you haven't already and tell me what you think about. A PERFECT movie for a Friday night alone, with friends or with your partner.