So I'm always trying to find healthy alternatives to the junk food I usually eat, and I've come to the realization that I just really like cute looking food! Lol. I haven't made any of these, yet. But I'm hoping to very soon! Currently, I'm moving to a new house so it's impossible to make anything right now.... =_=;
So, today I'm going to show you a few delicious sweet foods that aren't the most unhealthiest things out there. (Includes food coloring but...I mean, it's food coloring.)

First off is unicorn bark:
The only ingredients in this are yogurt, sprinkles, and food coloring! Crazy, right? I think it looks sooo good so I'm excited to make this!
The recipe can be found here
Next, rainbow smoothies: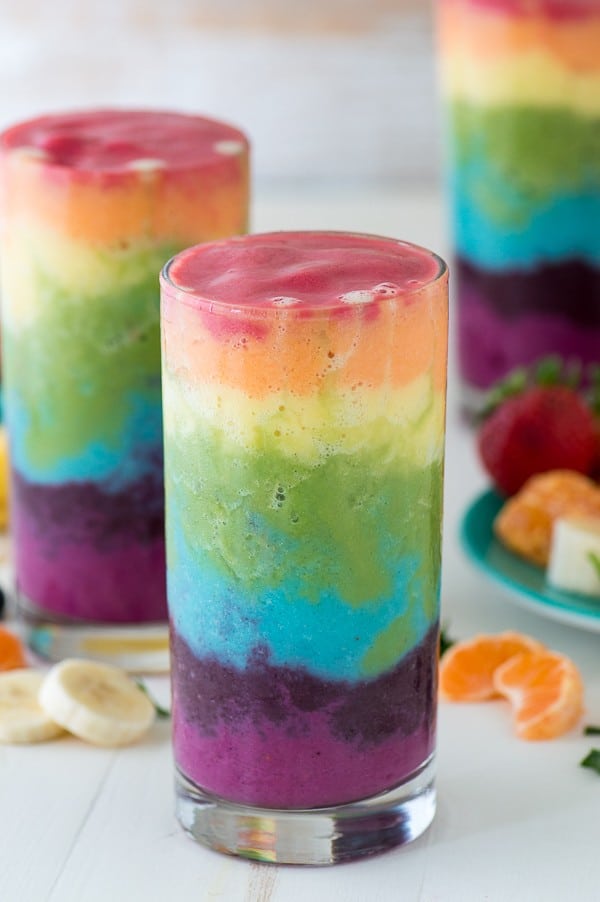 Loooots of fruits which is super healthy. Calls for greek yogurt and food coloring.
Recipe here !
Another cute snack is Apple Fruit Donuts: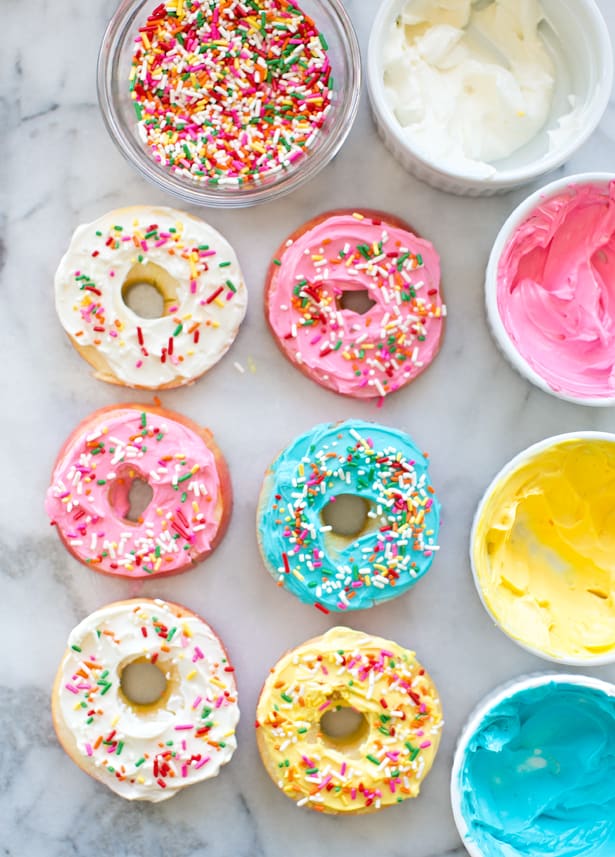 Calls for:
- Apples
- Cream Cheese
- Food Coloring (optional)
- Sprinkles

And lastly.......
Frushi!!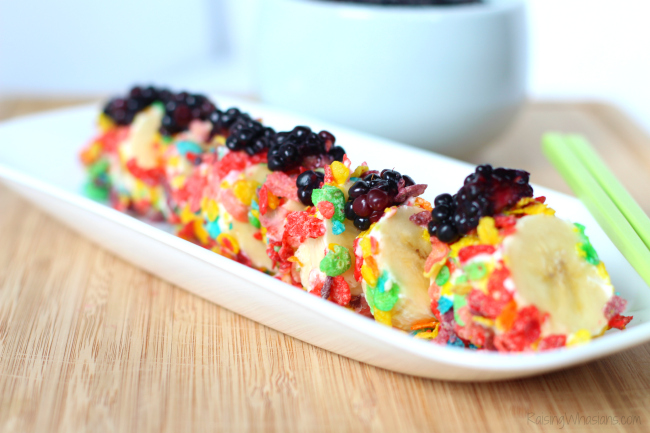 Banana
Greek Yogurt
Fruity Pebbles Cereal
Blackberries
Recipe here !
Well I hope you enjoyed! Which one was your favorite? Let me know in the comments and stay tuned for another post soon!
Xoxo,
Sara Jane