The shadowhunter chronicles invlude book series such as The Mortal Instruments, The Infernal Devices, The Dark Artifices, The Bane Chronicles and The Shadowhunter Academy.
The characters in these books/tv show have steles-usually a silver tool, that's purpose is to draw runes on the body of shadowhunters to give them different abilities.
I thought it would be cool to have one of my own so I started researching a bit, around steles to see what I would need. These things are listed below.
1. Polymer clay in silver and a prism in a drop.
2. Carving tools.
3. An oventray to put the stele on once you are happy with the design.
4. sand paper
polymer clay from FIMO. in metallic silver. This is very easy to use- although, I do recommend using tools to be able to carve different aspects that you may choose for your own. after all, the stele represents the user.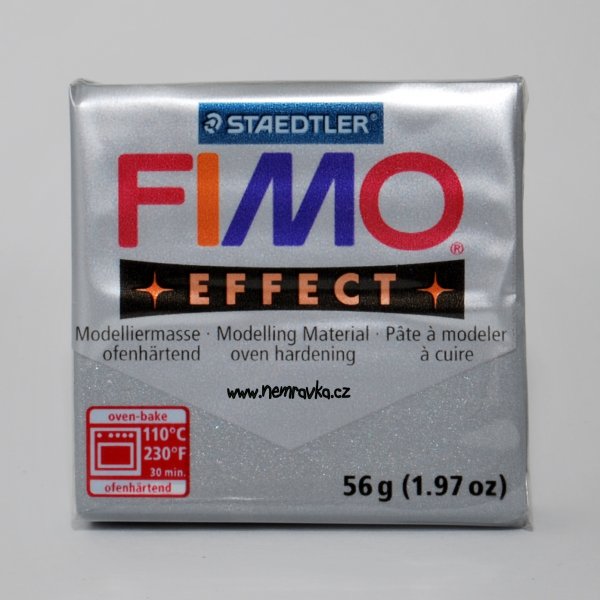 You can get this at your local crafts shop.
What you do is warm it up by working it in between your hands. Then shape it into the stele you want. Easy enough. You then take your carving tools and go wild. I put different runes on mine but you can do whatever you want. Some tips are: Rose thorns, geometric shapes or swirls.
At one end of your stele you press your prism in to the polymer clay to get the exact shpe of it on the inside, so it will stick. Form the edges of clay around the prism. I pressed mine down about two cm. I roughed mine up a bit by going over it a couple of times with some sand paper.
After you have done that- If your prism can handle being in the oven you can keep it in the clay, otherwise it may melt/crack. Take care not to disrupt the clay ehile taking it out.

Lay stele on an oven tray for half an hour at 110 c. Take it out and let it cool. If it needs more time to be completely set- put it in for an extra 40 min. If you are not using this particular brand of polymr clay, then please use recommendations listed on packet. Let it cool in peace.
After you are done, use a gluegun to glue your prism to the stele. Then Voila- you now have you personal stele with your own design. It should look at bit lite this.