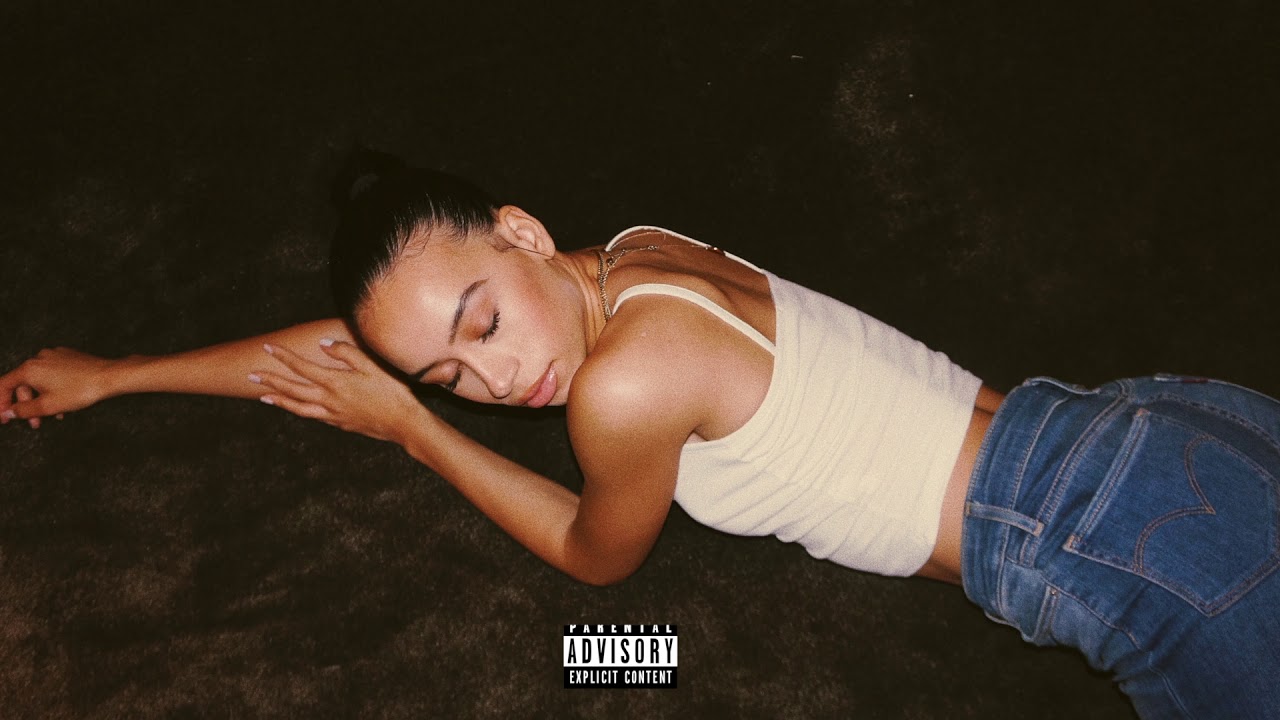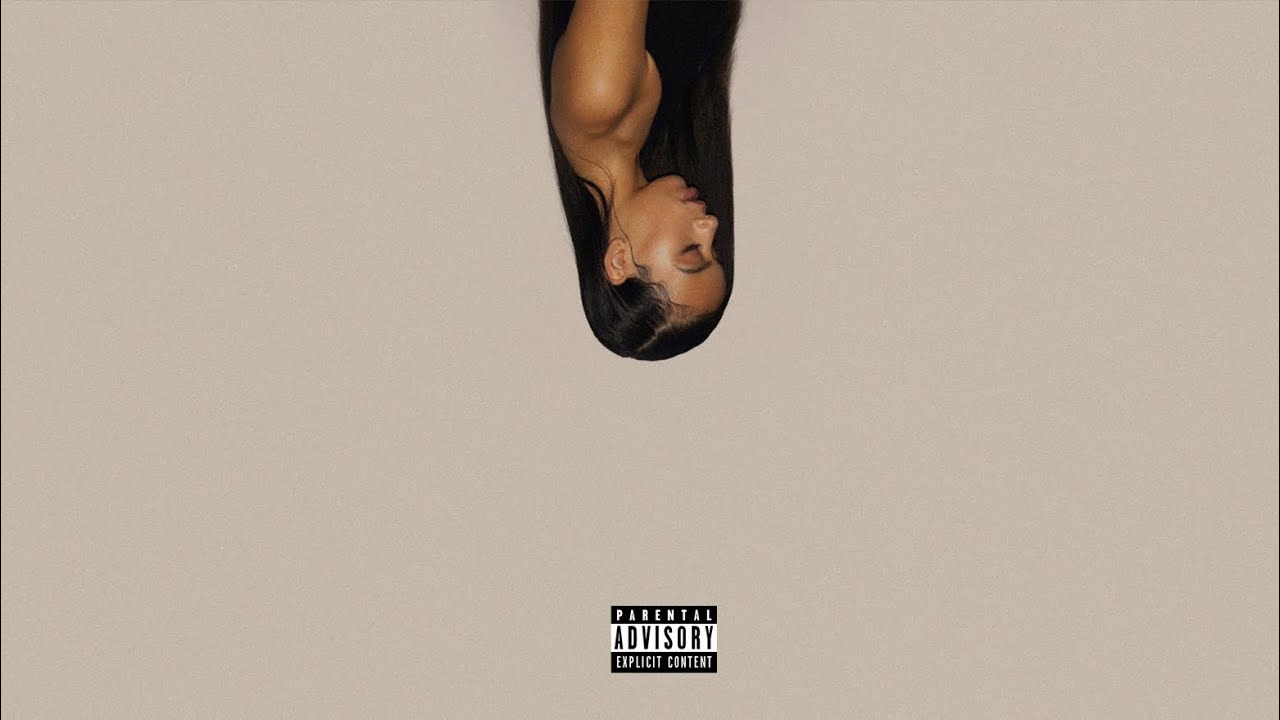 Jamaican and Swedish Artist and Creator Shenie Fogo is releasing her first single of her 90s inspired EP.
She grew up in the city of Stockholm with a strong passion for creating. Dancing every day of the week and singing every remaining hour as a child, she quickly started the journey of her music.
Along with songwriting Shenie expresses herself through art. She feels the importance behind being present in all aspects of her artistry and wants to be involved in the direction of her own visual content.
Her music has a strong influence from the music she grew up with and her debut EP is a tribute to her favorite songs, artists, and genre she was inspired by as a child; 90s and early 2000s R&B music (Alicia Keys, Jennifer Lopez, Ashanti, Brandy, Mary j. Blige)
With jamaican roots she gives a flavor from the islands whilst combining the Swedish moodiness into her songs.
Her wish is to bring R&B the attention it once had and add her own essence to it whilst bringing you along her personal journey as a growing Artist.